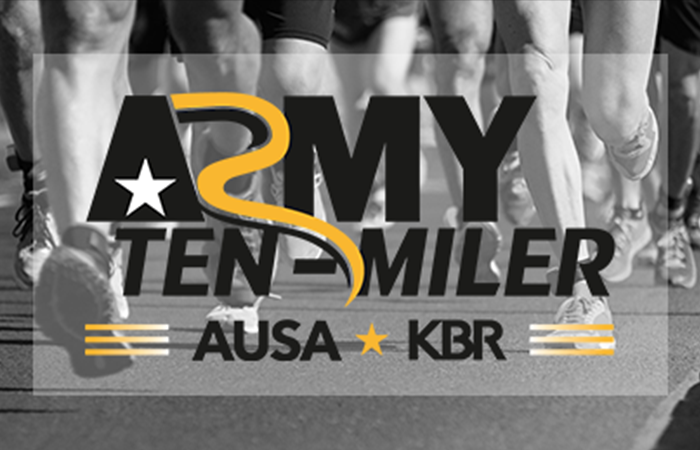 ASM Participates Virtually in 36th Annual Army Ten-Miler
ASM was proud to continue its participation in the 2020 Army Ten-Miler by sponsoring a team of dedicated runners.  The race is America's largest ten-mile race, held every October and usually run through a course in Arlington, Virginia, and Washington, DC.  Due to the coronavirus pandemic which precluded large gatherings, the race was held virtually this year. All participants ran the distance individually between October 11th and October 18th and submitted their results on the event web site.
This event is sponsored by the U.S. Army Military District of Washington and all race proceeds benefit family, morale, welfare, and recreation programs.
For more information about this event, visit: Army Ten-Miler