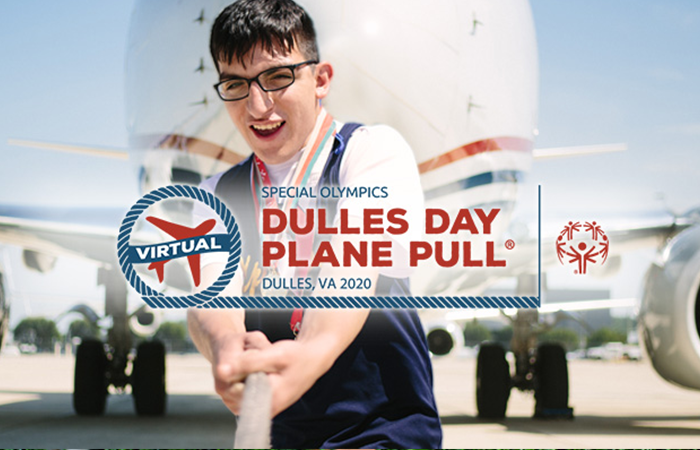 ASM Supports Special Olympics in Virtual Dulles Plane Pull Event
In the past, ASM has supported Special Olympics as part of the Dulles International Airport Plane Pull, which raises funds and awareness for Special Olympics Virginia. This year, ASM continued its support through a virtual event held during the week of October 12-17th. Each participating team raised funds by logging miles through an individual 5k or 10k, which helped them earn virtual medals.
ASM had the proud distinction of most participating members on a team with 36 employees registered this year and raised the fourth highest amount of funds of any participating team by collecting almost $6,000 for the organization!
This annual event generates funds to help Special Olympics Virginia provide year-round sports training and athletic competition in Olympic-type sports for children and adults with intellectual disabilities.
For more information about the Dulles Plane Pull click here. For more information about Special Olympics Virginia, click here.