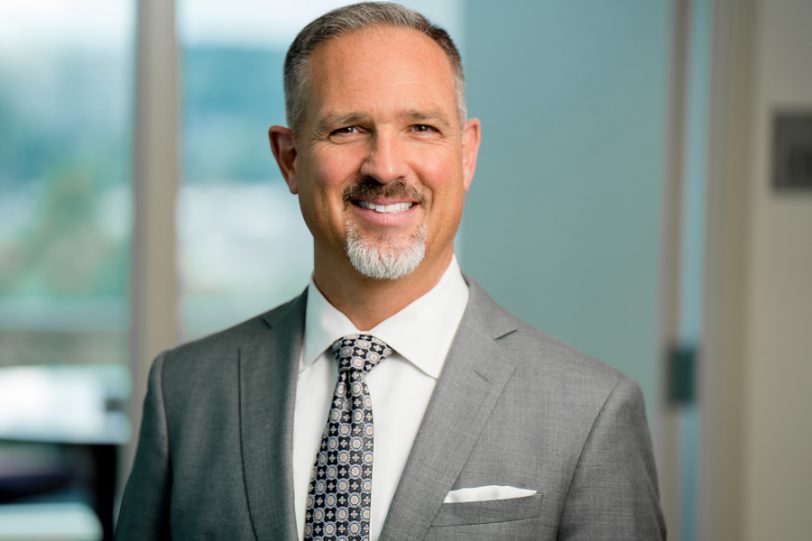 Bill Snyder Promoted to Vice President at ASM Research
Bill Snyder was recently promoted to Vice President at ASM Research.
Bill joined ASM five and half years ago as the Director of Managed Services, where he led a highly skilled team in developing and deploying business and technical solutions across ASM's spectrum of operations. He and his team consistently deliver extraordinary results by incorporating innovative solutions such as ServiceNow and Service Management cloud-based reporting which have garnered unprecedented results for our federal customers.
Bill's leadership, vision, and dedication to the success of our customers have helped transform the way work is done. His strategic solutions have positioned ASM as a market leader and this promotion aligns his duties at the executive level.
Congratulations to Bill on this well-deserved achievement.