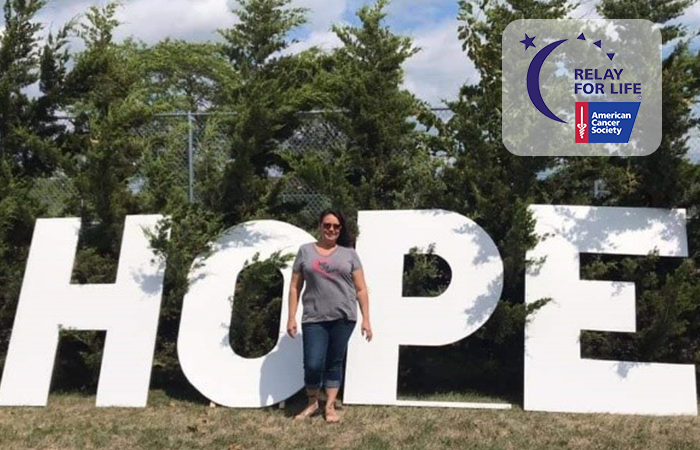 ASM Research Sponsors and Participates in the Relay for Life of Greater Niagara
ASM Research Sponsors and Participates in the Relay for Life of Greater Niagara
ASM Research is proud to be a continued sponsor of the Relay for Life of Greater Niagara, which was held on August 29th. The Relay for Life of Greater Niagara of the American Cancer Society honors those who have been affected by cancer. This year, the drive-through event with a virtual ceremony consisted of survivors, caregivers and supporters coming together to purchase luminaria kits to light up at night to remember those who have battled cancer, gifts for survivors, and a special HOPE display for socially distant pictures.
The sponsorship was especially significant this year, as COVID-19 continues to threaten critical services and well-being for cancer patients. At the time of the event, 79% of patients' treatments were delayed due to COVID-19. If trends continue, the virus will halt cancer research by 50%, putting at risk more treatments that would save lives.
The ASM Research Inspired team is proud to have raised over $10,000. Even with COVID-19 halting some fundraising efforts, the Relay for Life of Greater Niagara event has raised more than $50,000 this year.
For more information about the event, visit: Relay for Life of Greater Niagara