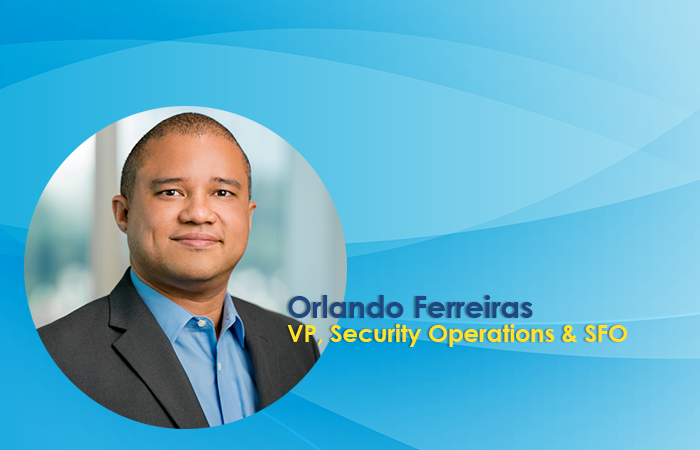 Orlando Ferreiras Invited as Panelist for Asian American Business Summit & Expo
Orlando Ferreiras, Vice President, ASM Research, has been invited to participate on a conference panel at the 10th Asian American Business Summit & Expo hosted by the Asian American Chamber of Commerce (AACC).
The event provides a unique opportunity for businesses to connect with the Asian business community, meet industry-specific buyers and decision makers, and learn about opportunities in government procurement, diversified supplier programs, business enterprise certifications, and other relevant topics.
As a panelist, Orlando will be discussing government contracting with a specific emphasis on cybersecurity.
The conference is scheduled for the October 24, 2019 at the Silver Spring Civic Building in Maryland. For more information about the conference, click here.