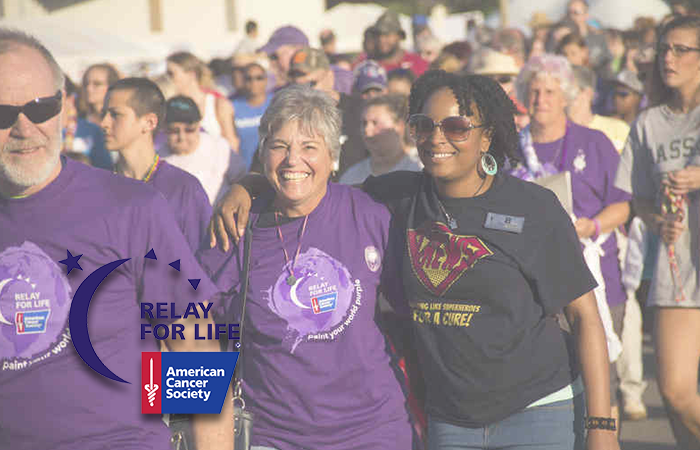 ASM Research to Participate in The American Cancer Society Relay for Life in Niagara Falls
On June 1, The Niagara Falls office of ASM Research is participating in The American Cancer Society Relay for Life of Greater Niagara. The event raises funds for research, treatment, and care for people fighting cancer.
Relay for Life is a unique and memorable event. Teams do pre-event fundraising leading up to the event which lasts anywhere from six to 24 hours, depending upon the location. During the event, team members walk around a track or on a path for the duration of the event. All teams are asked to have a member on the track at all times to signify that cancer never sleeps. The opening and closing ceremonies celebrate survivors and caregivers and offer hope to those fighting cancer.
ASM Research is so proud to be part of this great cause and is grateful so many of the Niagara team members are participating and raising money for those affected by cancer. Please visit www.RelayForLife.org/GreaterNiagaraNY to learn more about the event.