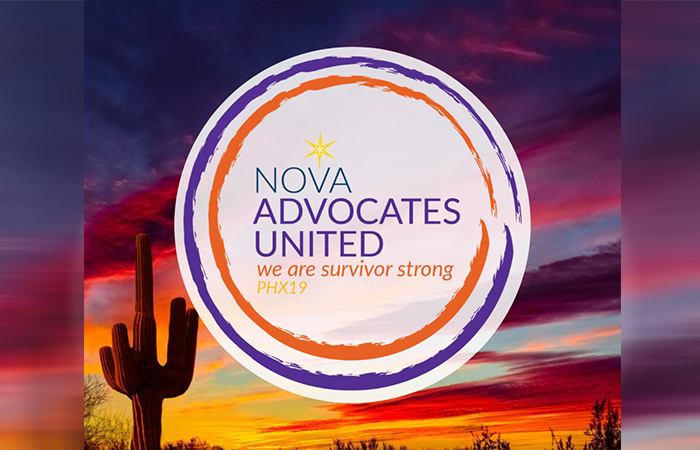 ASM Research Exhibiting at the NOVA 2019 Training Event
The ASM Research Defense Sexual Assault Incident Database (DSAID) program is proud to be a 'Silver' level exhibitor at the National Organization for Victim Assistance (NOVA) training event July 22-25, 2019, in Phoenix, AZ. ASM has supported the DoD's Sexual Assault Prevention and Response Office (SAPRO) since 2010.
Founded in 1975, NOVA is the oldest national victim assistance organization of its type in the United States and is the recognized leader in victim advocacy, education, and credentialing. The training event will feature more than 100 workshops, keynote speakers, and networking opportunities with almost 2,000 allied professionals.
For more information about the NOVA training event, visit www.trynova.org/annualtrainingevent