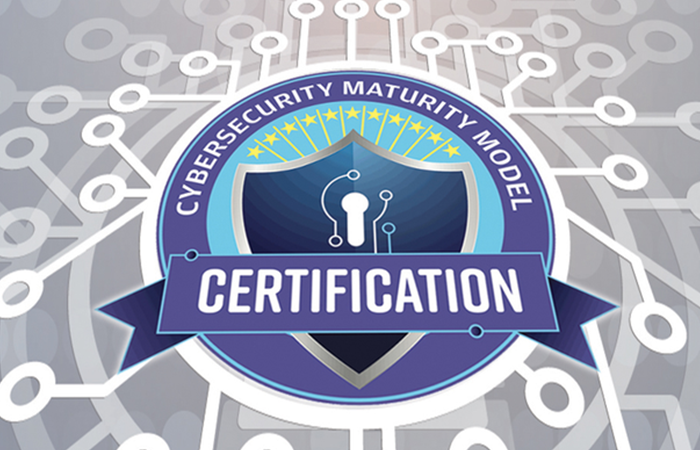 Orlando Ferreiras Co-Hosts CMMC Roundtable
ASM Vice President Orlando Ferreiras co-hosted a virtual Cybersecurity Maturity Model Certification (CMMC) Roundtable for Executives through Renaissance Executive Forums on December 16, 2020.
CMMC is the Department of Defense (DoD's) unifying standard and verification mechanism designed to ensure cybersecurity controls and processes adequately protect sensitive unclassified information on Defense Industrial Base (DIB) systems and networks.
The forum included information about applicability for this certification and provided a road map, practical information, and facilitated a peer exchange among attendees so they could share experiences and questions.
To learn more about Cybersecurity Maturity Model Certification (CMMC), click here.