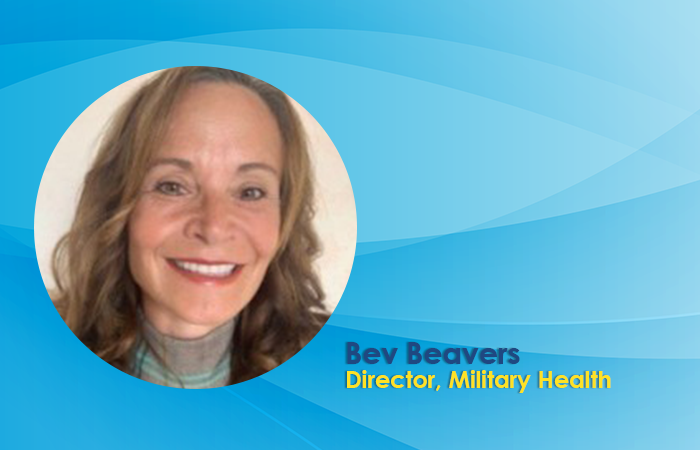 ASM Welcomes Bev Beavers!
ASM Research is thrilled to announced that Beverly "Bev" Beavers has joined the company as the new Director of Military Health, with the goal of expanding and enhancing ASM's service offerings for military customers.
Beavers will manage the military health portfolio that supports the Military Health System and the Department of Veterans Affairs.
Her experience in technology and network infrastructure operations and sustainment comes via an Army career that spanned almost 30 years. She served as a medical service corps officer focused on strategic planning, health care innovations and network operations.
"I am thrilled to join ASM," Beavers shared. "The company has an outstanding reputation for innovation and customer delivery. It's an honor to join this top-notch team."
Upon retirement from the military, Beavers had a brief engagement working on projects for VA's Office of Electronic Health Record Modernization and the Defense Health Agency.
"We are so excited Bev has joined ASM," noted President John Fraser. "We look forward to her leadership and contributions as we continue to deliver extraordinary results to our customers."