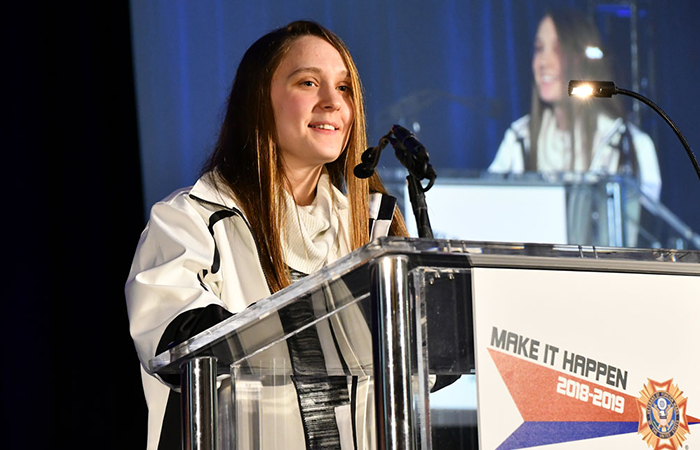 ASM is gold sponsor for Voice of Democracy Scholarship Golf Tournament
ASM is proud to be the gold sponsor for the Veterans of Foreign Wars (VFW) Post 1503 of Dale City, VA, Voice of Democracy (VOD) scholarship golf tournament. The tournament is held August 9, 2019, at the Medal of Honor golf course on Quantico Marine Corps Base.
Started in 1947, the VOD scholarship program is an audio essay contest for high school students designed to foster patriotism by providing students the opportunity to voice their opinions on their responsibility to our country in a five-minute oral essay based on the yearly theme. The 2019-20 theme is 'What Makes America Great.'
The contest awards more than $2 million in scholarships to more than 40,000 participating students annually.
For more information about the VOD scholarship program, click here.
For more information about VFW post 1503, click here.