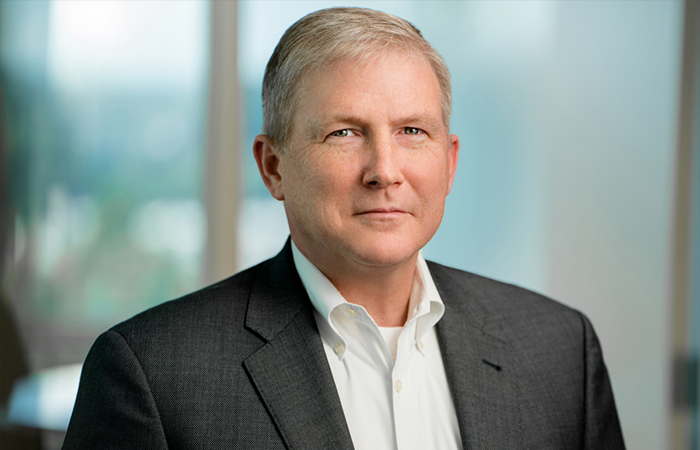 Accenture Federal Services Names John Fraser as President of ASM Research
Media Advisory
For Immediate Release
Accenture Federal Services Names John Fraser as President of ASM Research
Accenture Federal Services (AFS) announces the appointment of John Fraser as President of ASM Research (ASM) –a wholly owned subsidiary of AFS acquired in 2013 –headquartered in Fairfax, VA. Fraser succeeds Eric Warden who is departing the firm after a storied twenty-five-year career, to spend time with his family.
Fraser joined ASM in 1986 and served in several high-profile leadership positions including most recently as executive vice president and previously as chief operating officer and president from 2012- 2013 before the acquisition. Prior to that, John was the senior program manager for the Army Training Requirements and Resources System (ATRRS), ASM's largest and longest-standing client.
"John Fraser brings more than 25 years of strategic leadership and client management experience to his new role at ASM," said John Goodman, Accenture Federal Services chief executive. "He is a key partner in our AFS journey to bring the 'New' to our clients across the federal government – new technologies, new ways to operate and new ways to serve the needs of the changing workforce and citizens. His commitment to growth and operations, as well as his workforce management experience will help advance the mission goals of our clients."
Fraser has over 25 years of experience designing, developing and sustaining training-related systems and four additional years serving at a military training facility as a Non-Commissioned Officer. He supports clients throughout the DoD and Health community, and provides high-level oversight for contracts supporting the DoD, Army, Air Force, Navy, Department of Homeland Security and Department of Justice. He holds a Bachelor of Science degree in Decisions Sciences Management from George Mason University.
Prior to acquisition by AFS, ASM Research built a foundation of more than three decades of government experience and expertise in healthcare IT, information solutions and services, data analytics, cloud, data warehousing, human capital management including benefit solutions, and agile software development.
Eric Wardenbegan serving as President of ASM on September 1, 2016, working with our ASM colleagues to deliver extended business processing services (BPS) to new clients across the federal market. Eric spent two decades with Accenture, bringing the latest innovations and leading practices — shaped by his earlier work advising commercial customers — to government missions across national security, diplomacy and healthcare.
"Eric Warden has been a tremendous leader, colleague, and friend," said Goodman. "We thank Eric for his dedication and leadership, along with his commitment to our clients, our business, and our people. Eric is an important part of our AFS family, and we will miss him."
About Accenture Federal Services
Accenture Federal Services, a wholly owned subsidiary of Accenture LLP, is a U.S. company with offices in Arlington, Virginia. Accenture's federal business has served every cabinet-level department and 30 of the largest federal organizations. Accenture Federal Services transforms bold ideas into breakthrough outcomes for clients at defense, intelligence, public safety, civilian and military health organizations. Learn more at www.accenturefederal.com.