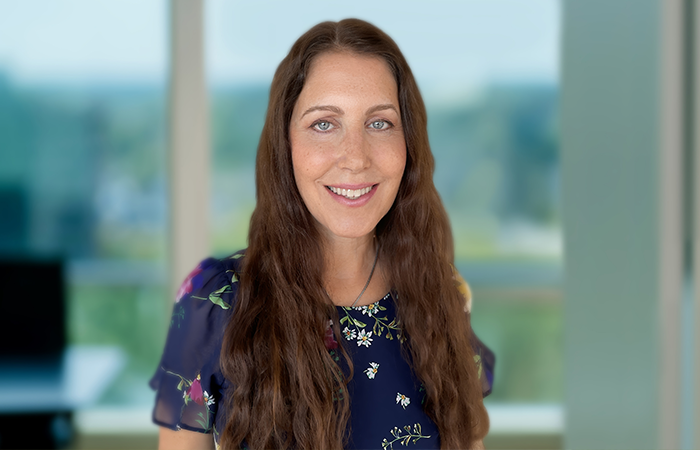 Lisa Craven Named one of Top Contract Execs to Watch in 2023 by Washington Exec
Washington Exec recently named ASM Director of Contracts, Lisa Craven, as a Top Contract Exec to Watch in 2023. According to Washington Exec, "In a competitive government contracting market, companies strive to meet business needs by developing and integrating effective contract strategies. Responsive leadership and strong contract teams play a crucial role in achieving success. These leaders are motivated by market trends, growth goals, and customer requirements. To thrive in the GovCon market, companies rely on robust business strategies founded on smart and winning contracts." Lisa was identified as the best of the best in building those contracts for success. Based on her accomplishments, impact on business goals and vision for the near-term future, she continues to deliver what the GovCon community needs to empower competition and success.
You can read the Washington Exec article here.
Congratulations to Lisa!