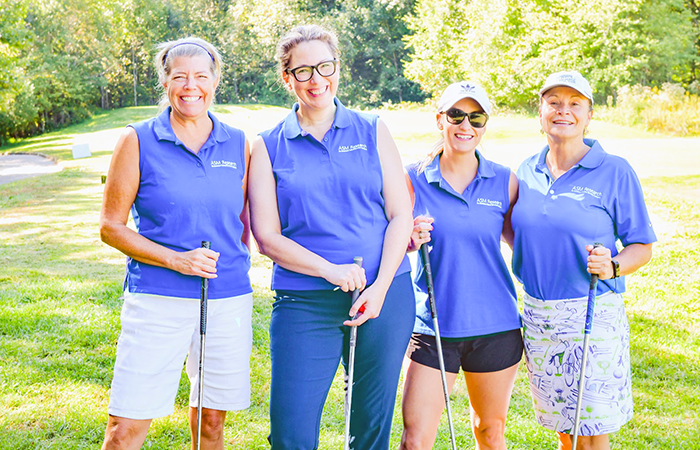 ASM Research Supports Women in Technology
ASM was thrilled to join Accenture Federal Services (AFS) as a sponsor of the Women in Technology (WIT) Diversity In Golf – Information Technology (DIG-IT) Golf Tournament at the Old Hickory Golf Club in Woodbridge, VA, on October 1, 2021. WIT's mission is to advance women in the technology sector through a  variety of leadership development, technology education, networking, and mentoring opportunities for women at all levels of their careers. WIT has over 1000 members in the Washington, D.C./Maryland/Virginia metro region.
For more information about WIT, visit their web site.