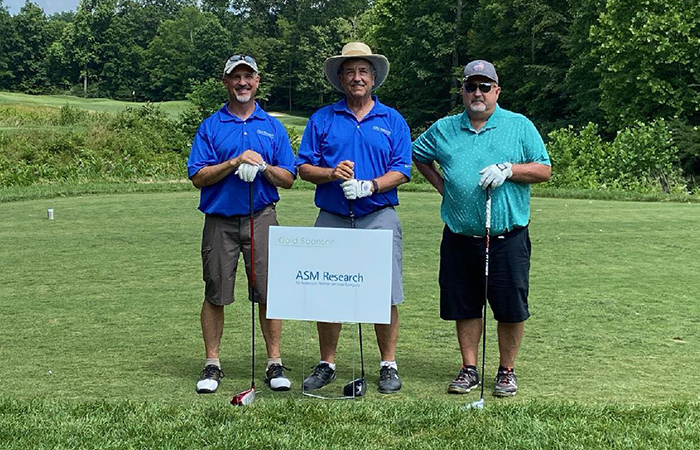 ASM Research is Gold Sponsor at Association of the United States Army (AUSA) Golf Tournament
ASM Research was proud to sponsor the AUSA LTC (R) Kenneth W. Britt Scholarship Program Golf Tournament on June 14, 2021 at Westfields Golf Club in Clifton, Va.
The program provides scholarships to deserving students affiliated with the U.S. Army, and includes high school seniors and college students among soldiers, family members, Army civilians, and ROTC/JROTC cadets.
To learn more about AUSA and the tournament, click here.