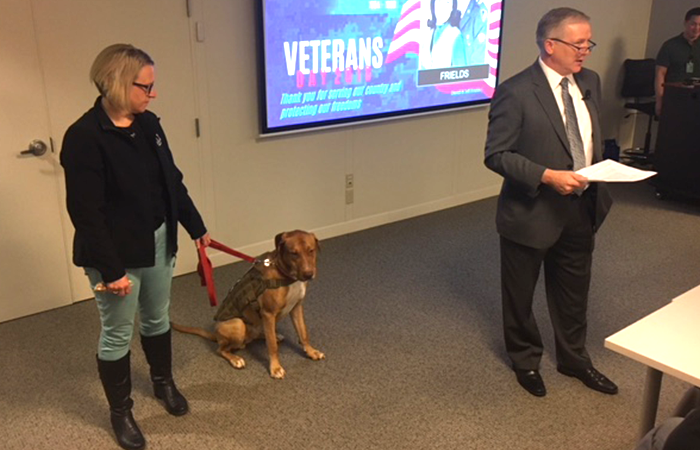 ASM Honors Veterans with Breakfast Celebration and Support of Veterans Organizations
As a way to honor and thank those who have served in the United States Armed Forces to protect our safety and freedom, ASM hosted a Veterans Day breakfast at all ASM locations.
In addition to recognizing Veterans on the ASM team with a slide show featuring photos of service members with their branch of service and dates served, ASM also supported A Million Thanks by providing cards to employees so they could write letters of encouragement to active, reserve, and veteran military members.
ASM also had guests from Semper K9, an organization that rescues dogs from shelters and trains them to be service dogs for disabled service members. During the breakfast, ASM employees generously donated more than $3,650 dollars to this organization.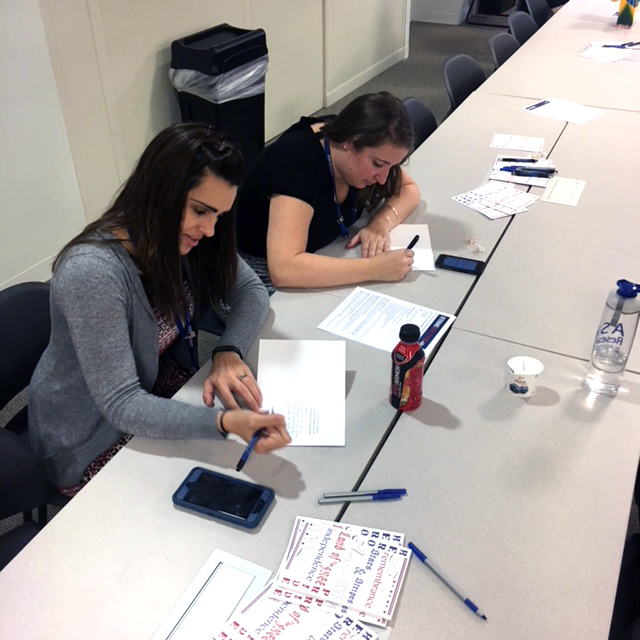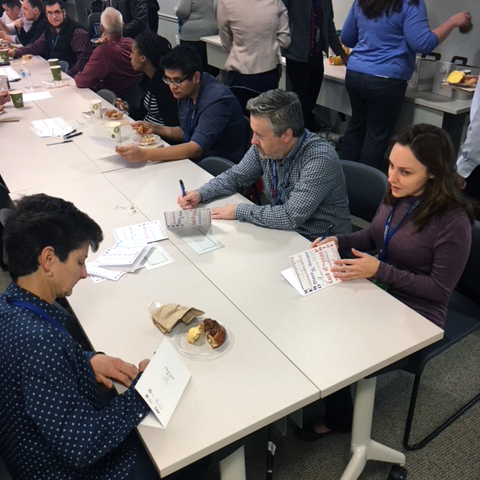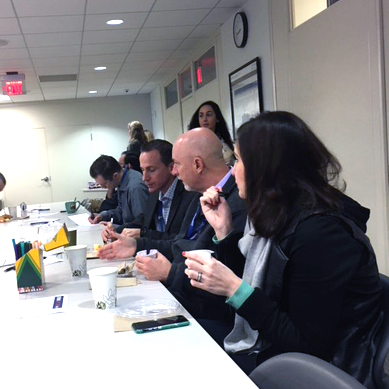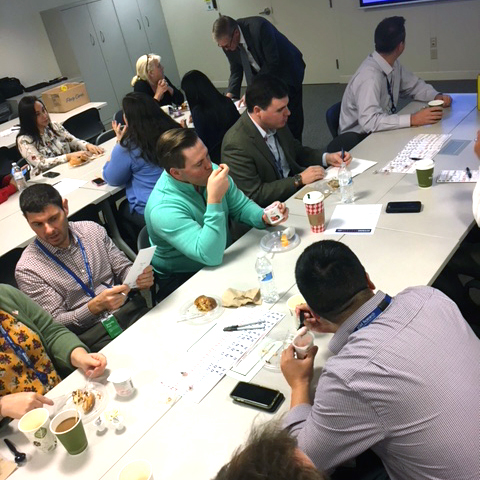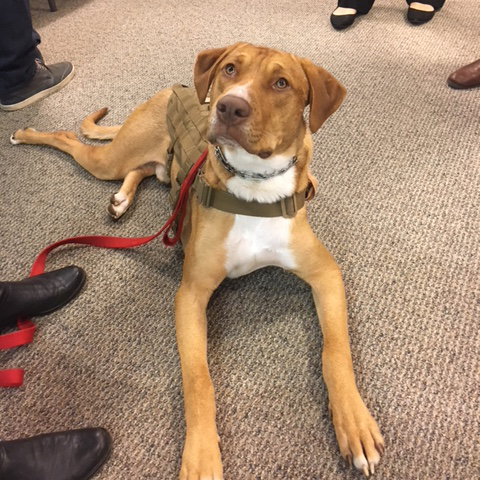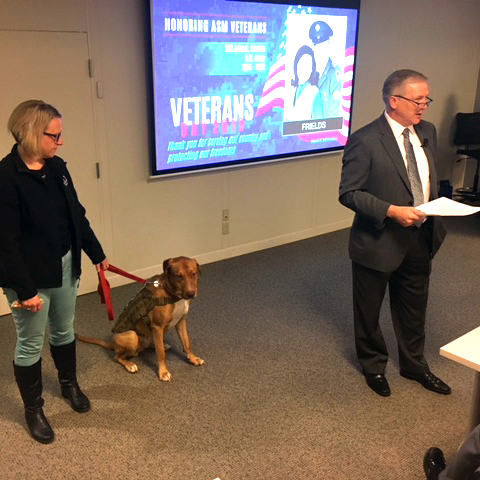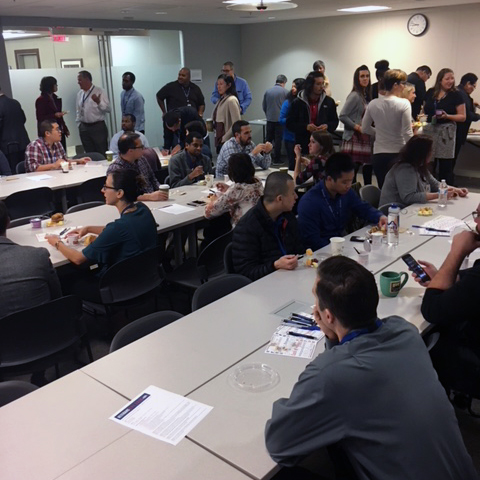 For more information or to contribute to A Million Thanks, please visit: A Million Thanks
For more information or to contribute to Semper K9, please visit: Semper K9