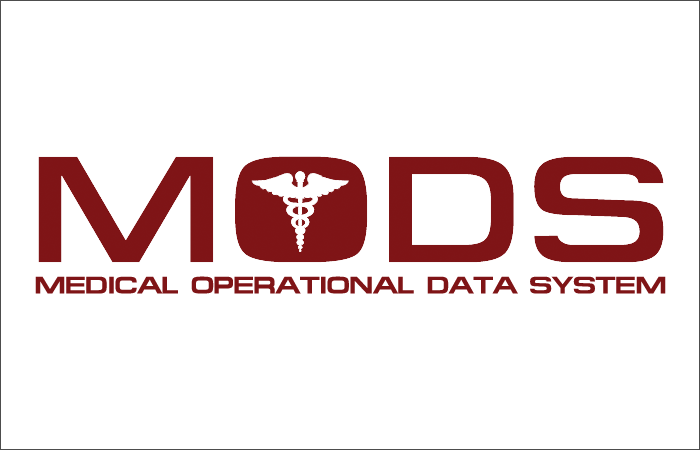 ASM Research Awarded $8.3M Bridge Contract for Army Medical Department's Medical Operations Data System
ASM Research has been awarded an $8,252,291 modification for an extension of service to bridge contract for Medical Operations Data System (MODS) services in support of the Army Medical Department.
ASM has managed MODS since 1992. Year after year, the program grows to meet the expanding needs of the Army and the Defense Health Agency. MODS provides commanders, leaders, staff, and educators at all levels–as well as the individual Service Members–with the capability to actively monitor and/or update organizational data that impacts mission requirements.
Chris Stewart, MODS Program Manager elaborated on the contract extension. "ASM is honored to continue the MODS mission of enhancing personnel management, automating critical behavioral health clinic activities, enhancing a Commander's ability to make medical readiness deployability decisions, and many more key IT capabilities for the Army, Navy, Air Force and Defense Health Agency."