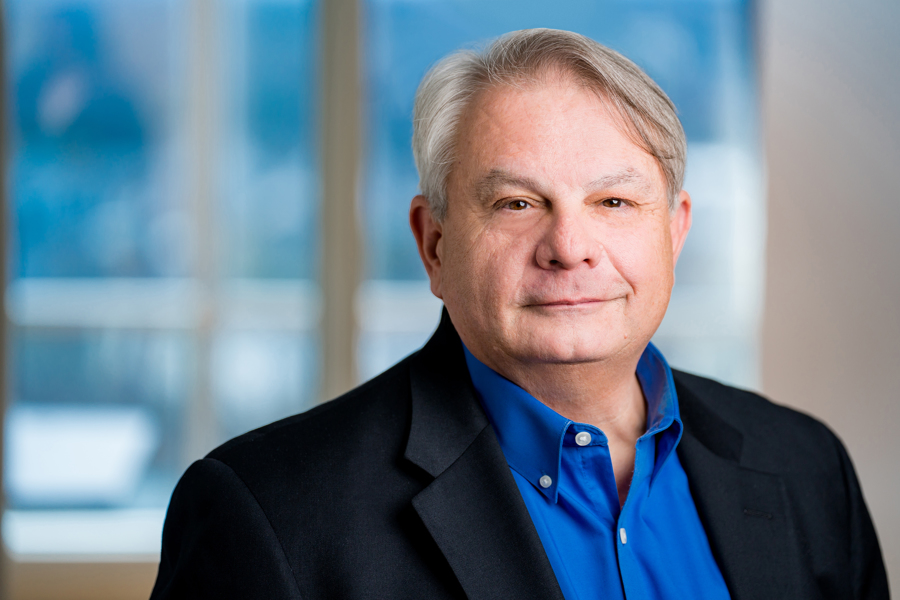 Director Business Development
Michael Nicolia serves as the Director of Business Development and Strategic Growth at ASM Research, overseeing business opportunities within the Department of Defense (DoD) military health system, civilian agencies, and the private sector.
Michael has more than 37 years of experience serving the DoD, civilian, and private sector market space. He joined ASM Research in 2004 and has managed several programs in the Reserve Component Systems Division including Medical Electronic Data Care for History and Readiness Tracking (MEDCHART), the Electronic Case File Transfer (ECFT) system, and multiple projects on Defense/Systems Integration, Design, Development, Operations and Maintenance Services III (D/SIDDOMS III). Additionally, he managed ASM's initial Transformation Twenty-One Total Technology Program (T4) for the U.S. Department of Veterans Affairs (VA) contract and established an anchor of business in the Veterans Administration.
Michael studied mechanical engineering at the University of Maryland and computer science and management systems at Old Dominion University.